FIGHT AGING, START SWISHING
ENDORSED BY THE AMERICAN BRAIN COUNCIL

GLUTEN & DAIRY FREE, KETO & VEGAN FRIENDLY

PROMOTES HEALTHY SLEEP CYCLES
RE-ENERGIZES AT A CELLULAR LEVEL
30 Day Money-Back Guarantee
Liquid error (templates/page.gem-47926050915-template line 15): product form must be given a product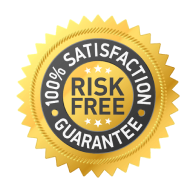 Obviously, results can vary and we want you to be 100% satisfied. That's why we offer a 30-day Guarantee. If you're not happy, send it back for a full refund on your first bottle. It's simple as that! We value customer satisfaction above anything else.
Key Ingredients In Revive+


Resveratrol is an anti-oxidant found in red wine, peanuts and berries. Studies have shown it can have a positive impact on heart, joint and brain health.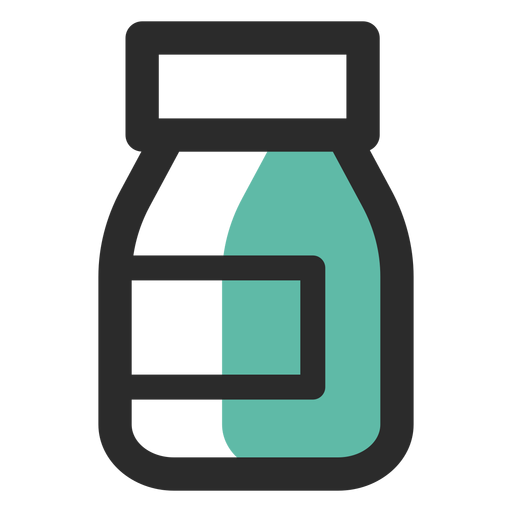 Glutathione is capable of preventing damage to important cellular components caused by reactive oxygen species such as free radicals, peroxides, lipid peroxides, and heavy metals.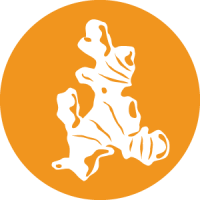 Curcumin is the main active ingredient in turmeric. It has powerful anti-inflammatory effects and is a very strong antioxidant.

Consuming adequate cysteine and NAC is important for a variety of health reasons — including replenishing the most powerful antioxidant in your body, glutathione.
Real Reviews from Real People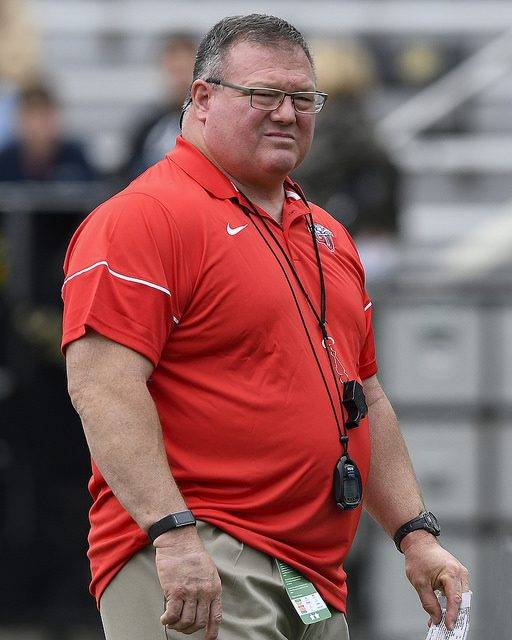 Bill Gillespie - World Record Holder
Since I started taking Swish30 1 year ago, my bench press has gone up over 200 lbs. It helps me with recovery from hard workouts, it helps me sleep better and my joints don't hurt when I get out of bed in the morning.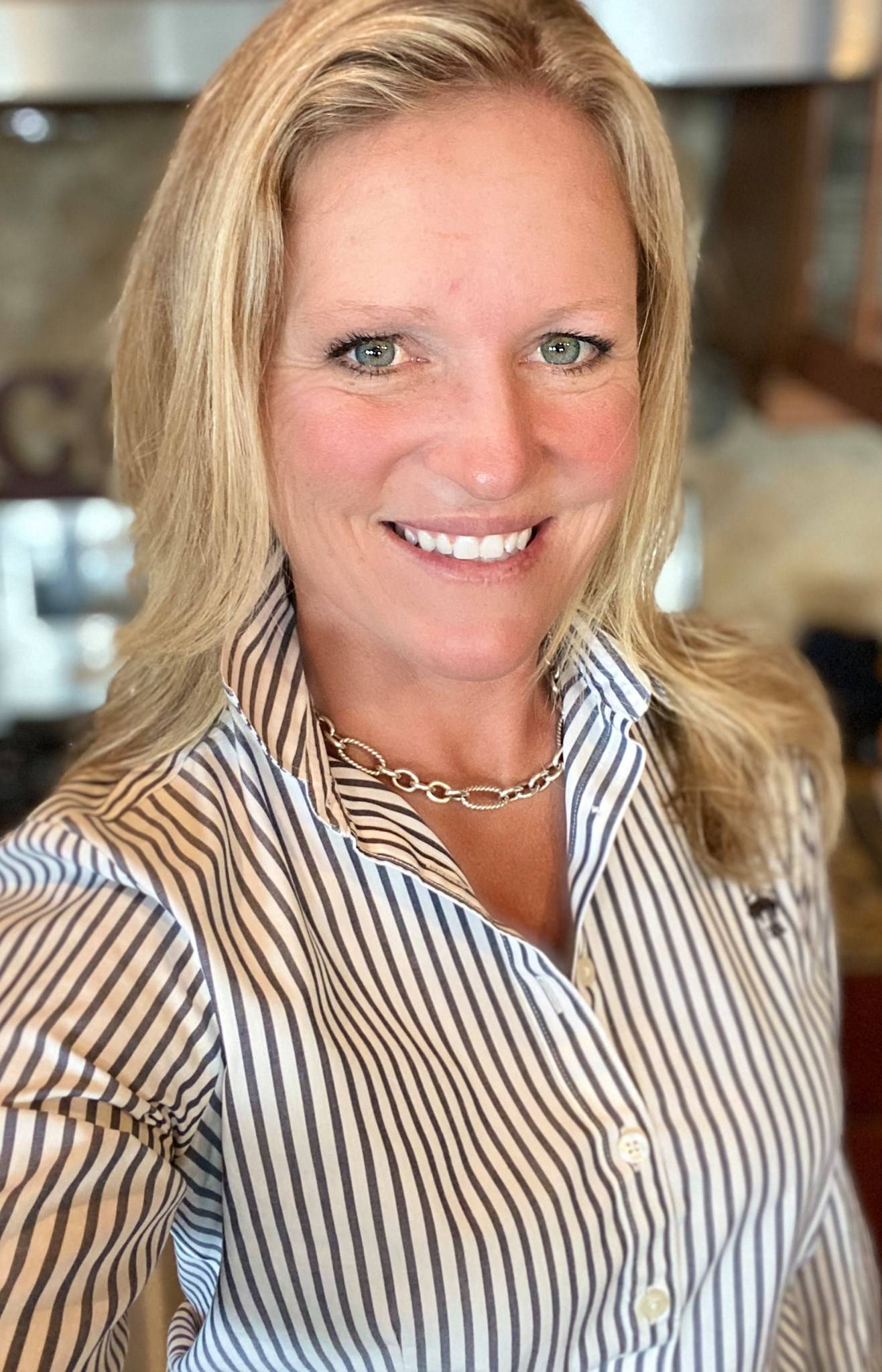 Tammy McCreery - Vet, Mother, Cyclist
Without a doubt, hands down, the absolute best supplement I've ever tried. I broke my personal record in cycling the first 3 times I used the product.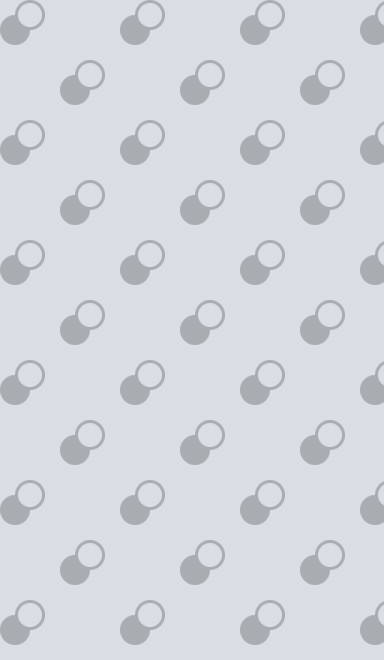 Without a doubt, hands down, the absolute best tasting, easy to mix protein powder I've ever purchased! If you don't have it, get it. It's that simple. Nice work ETB!